An art heist adventure game built for Come Out & Play's SOMArts installation in 2012. Players attempted to navigate a gallery full of lasers to the steal a painting. 

Hundreds of players made thousands of attempts over 27 days, only 5 were successful.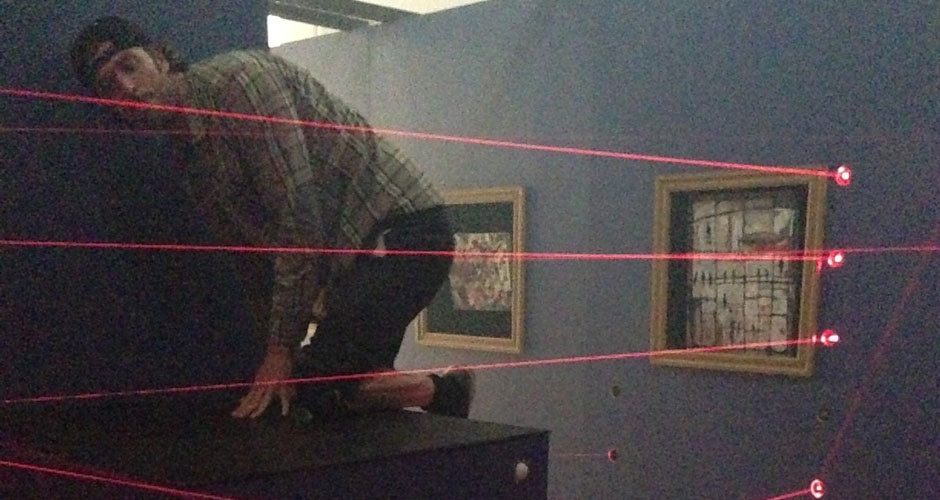 Watch a video walkthrough of the complete course with laser detection turned off.